Winners of the Metaverse Healthcare Hackathon Challenge…
ApolloVR, an immersive VR app built with NVIDIA Omniverse, wins the top prize of the virtual hackathon in collaboration with Texas Children's Hospital and NVIDIA
Houston, TX -  Texas Children's Hospital, NVIDIA, and Mark III hosted the first virtual Metaverse Healthcare Hackathon Challenge from October 15th through November 2nd. The Metaverse Healthcare Hackathon Challenge, announced after NVIDIA's GTC conference, was designed to explore the building of experiences and solutions in the metaverse to tackle some of healthcare's biggest challenges.
Hackathon teams were able to utilize any combination of technologies or approaches including AR/VR, 3D modeling, animation, storyboarding, or simulation. Extra points were awarded to those who were able to incorporate the NVIDIA Omniverse platform for building custom 3D workflows and simulating virtual worlds, plus, the Omniverse ecosystem in some way.  Some participants had experience in the healthcare industry, but most did not.
The winning entry, ApolloVR, built with Unreal Engine 5, Adobe, and Omniverse, used immersive VR to represent a real-world environment to help doctors communicate with patients on diagnosis and treatment by innovating the way complex health information is provided and discussed with a visual, immersive approach.
Key themes of the hackathon included healthcare facilities, the human body, and medicine and device development.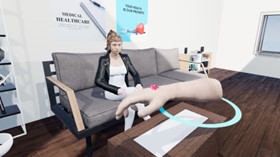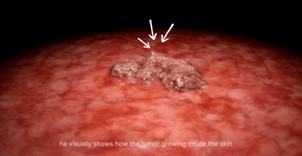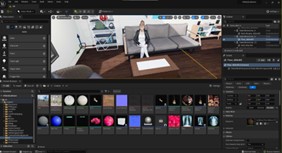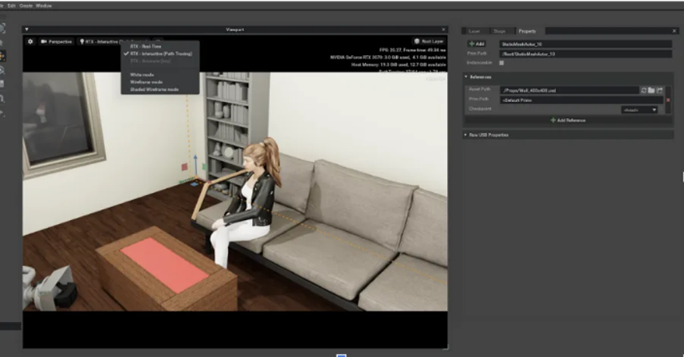 With over 100 registrants for the hackathon, the judging committee selected one winner and five finalists from the pool of entries. They are as follows:
Winner: ApolloVR – Saori Hunziker (Washington, USA) and Jennie Chen (California, USA)
Finalist: Walz – Wonwoo Nam (Pennsylvania, USA)
Finalist: Robot Assisted Epilepsy VR – Akshay Sharma (Ontario, Canada)
Finalist: MD Helper – Evan Li (California, USA)
Finalist: MetaHealth – Hong Tran (Texas, USA)
Finalist: VRemedy – Saori Hunziker (Washington, USA)
This is the second hackathon that Texas Children's Hospital, NVIDIA, and Mark III have collaborated on, following the "Hospital of the Future" hackathon in 2021, coinciding with the groundbreaking of Texas Children's Hospital's new north Austin hospital, set to open in 2024.